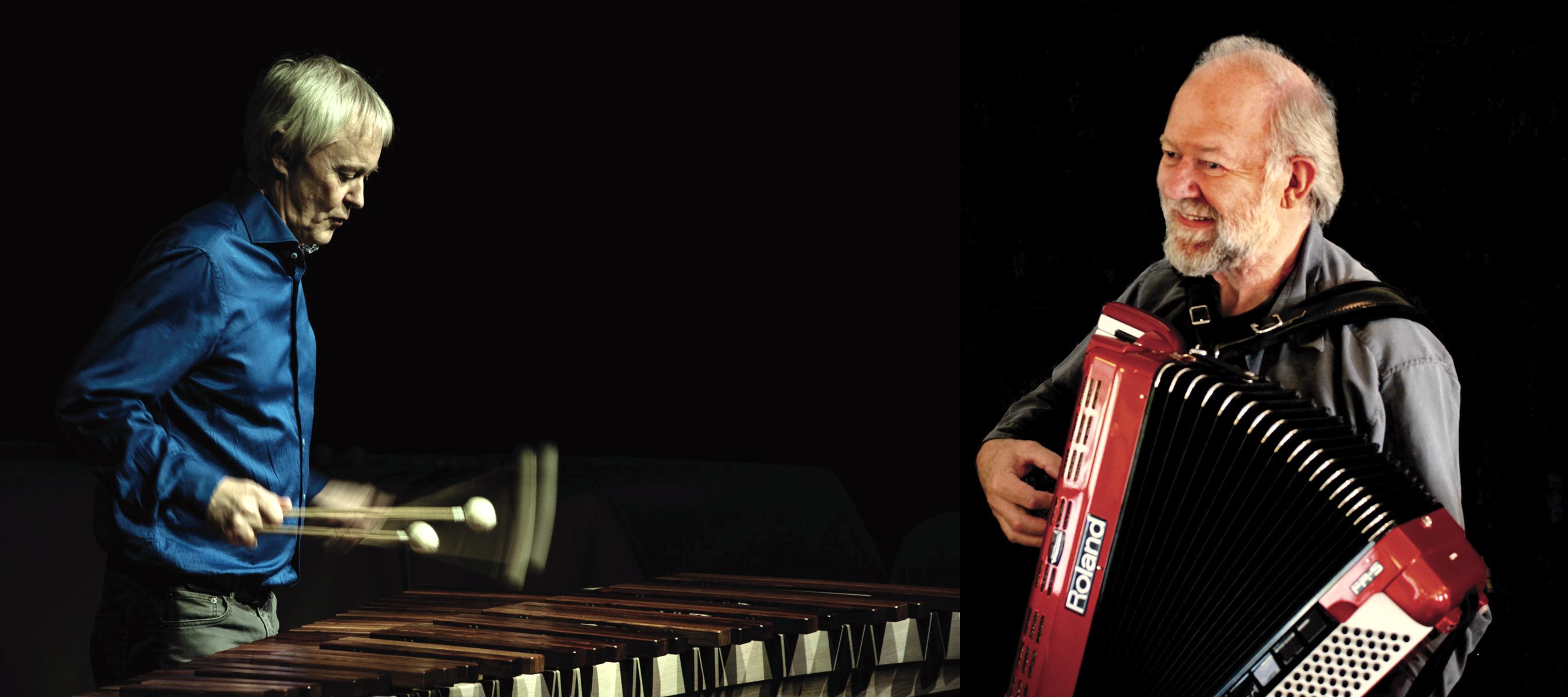 NYHED 2019! BuchholtzStensgaardTANGO med Gabriel Amadeo Videla fra Buenos Aires, Argentina
Turne fra 29/10 – 12/11 2019
Åben for booking nu!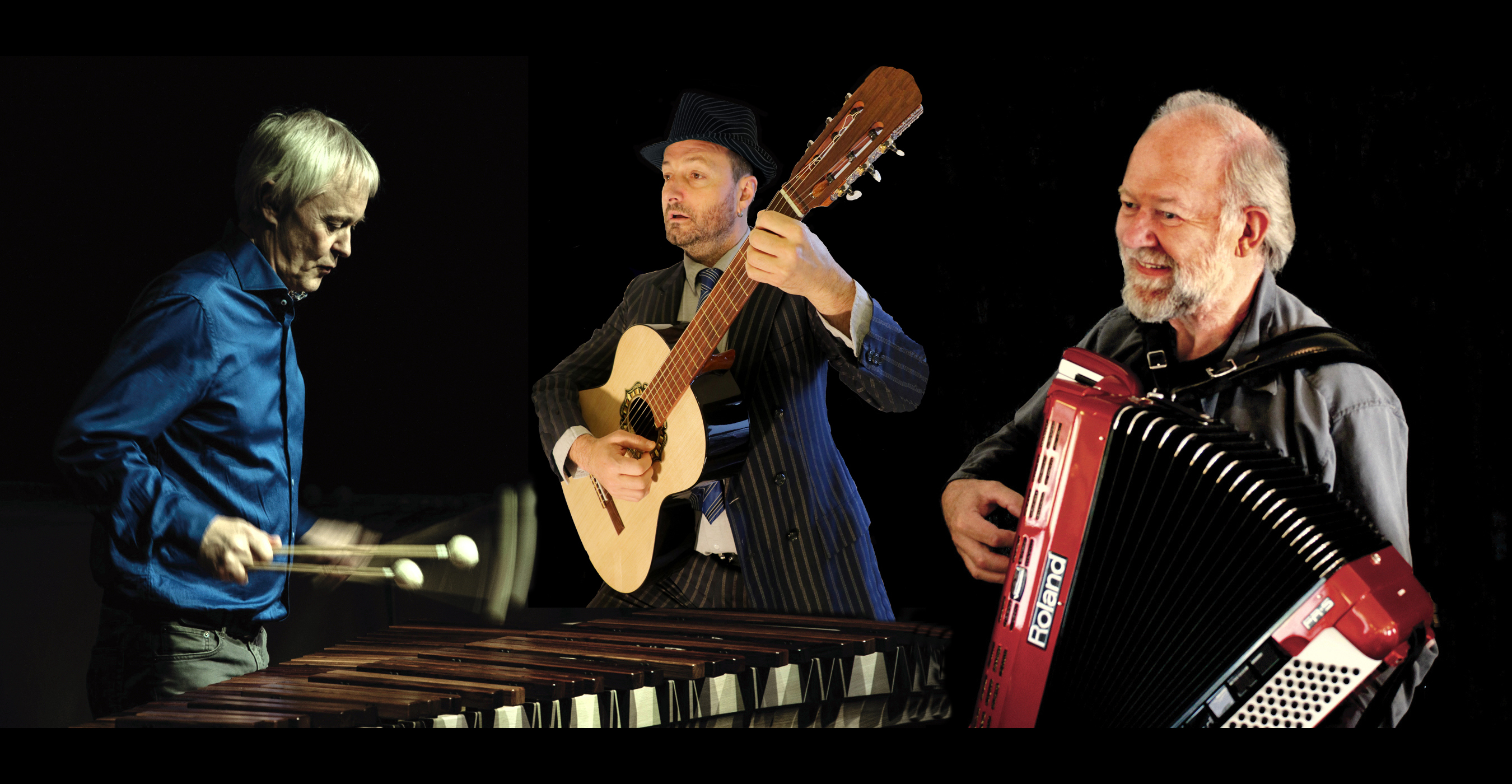 BuchholtzStensgaardTANGO
Argentinsk tango og sydamerikansk musik er på programmet når duoen BuchholtzStensgaardTANGO giver koncert. Her spiller de den smukke klassiske tangomusik af Carlos Gardel, som man ofte forbinder med tangomusik, men de spiller også den nyere tangomusik af Astor Piazolla. Her kan nævnes klassikere som Libertango og Adios Nonino, som begge er både energifyldte og inderligt smukke. Koncerten byder også på musik af Ariel Ramirez og andre berømte sydamerikanske kompositioner, arrangeret for harmonika og marimba. Bl.a. musik af den brasilianske harmonikavirtuos Sivuca.
Harmonikavirtuos Ib Buchholtz har gennem mange år været en ledende skikkelse og underviser ved Nordjysk Musikkonservatorium, hvor han har ledet AM uddannelsen. Han er kendt fra mange musikalske sammenhænge lige fra De Gyldne Løver til Aalborg Symfoniorkester.
Kai Stensgaard, international kendt marimbasolist, har indspillet seks CD´er og komponeret mange stykker for solomarimba, som spilles af marimbaister verden over. Kai Stensgaard har turneret i USA, Mexico, Argentina, Chile, Taiwan, Japan og EU hvor han har givet koncert og masterclasses. Han er kendt for at have udviklet en speciel spilleteknik, hvor han spiller med seks køller.
BuchholtzStensgaardTANGO
The concert featuring the music of Astor Piazollas best tangos and improvisations and arrangements of famous accordion and marimba works. Harmonica Virtuoso Ib Buchholtz is known from many musical contexts across the country. He has for many years been a leading figure and teacher at the Royal Academy of Music. Author of the book in piano.